Peterborough Celebrity Guests
Stephanie Weightman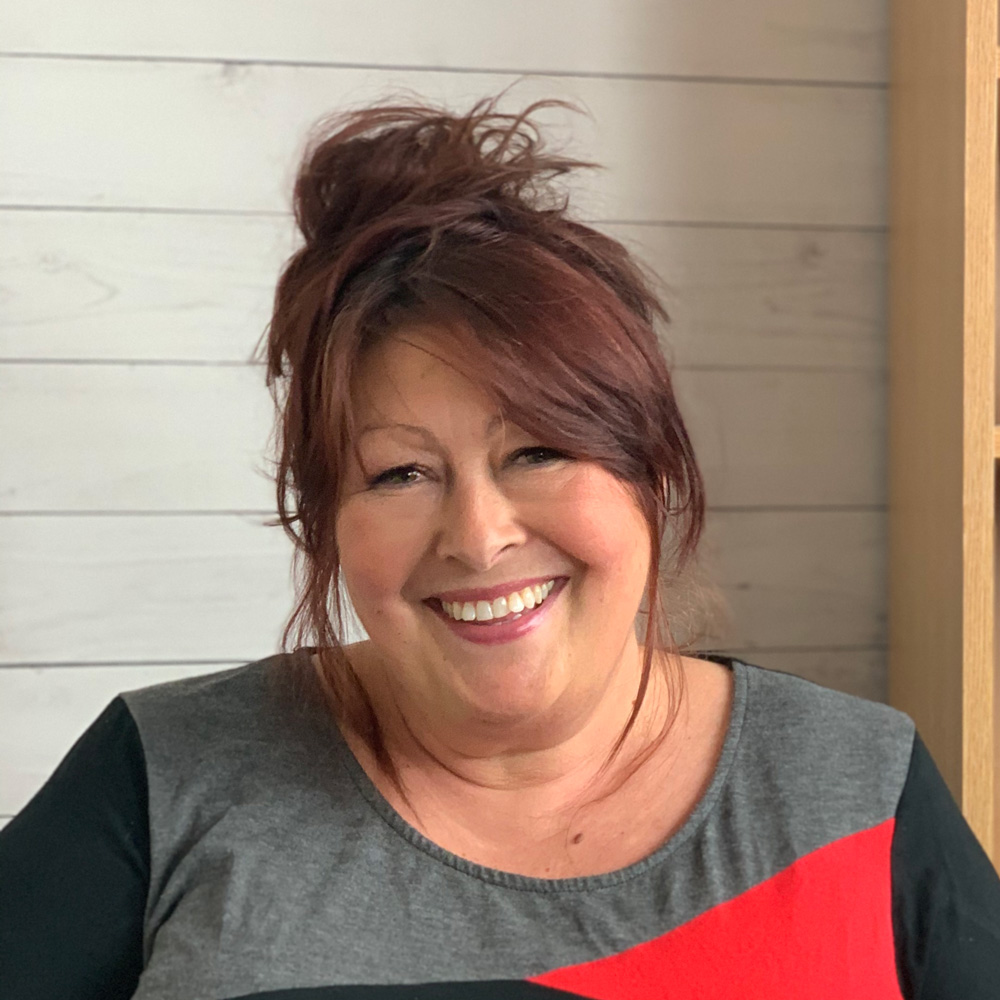 "Bringing people together for a fabulous crafting show is something I've always wanted to do. I wanted something that crafters of all disciplines can come and enjoy, and provide something for everybody whether they're a professional or a beginner. I knew that there was room for bigger shows that could provide more for crafters, with exhibitors and activities, so we went ahead and started it!"
What do you think brings so many people to Crafting Live?
"I think people love the atmosphere and the community spirit that surrounds a Crafting Live show, I know Nancy and I certainly do. It's just the perfect place to do a spot of shopping, meet new people, catch up with other crafters and learn something new, all under one roof. I think anybody can find a reason to come and enjoy themselves!"
What is your favourite part of a show?
"I relish the opportunity to share knowledge and experience with other crafters. Education is really important to me, and I'm proud of all the workshops, masterclasses and free make and takes that we provide so everybody has the chance to try something new and take away new ideas and inspiration!"
Nancy Watt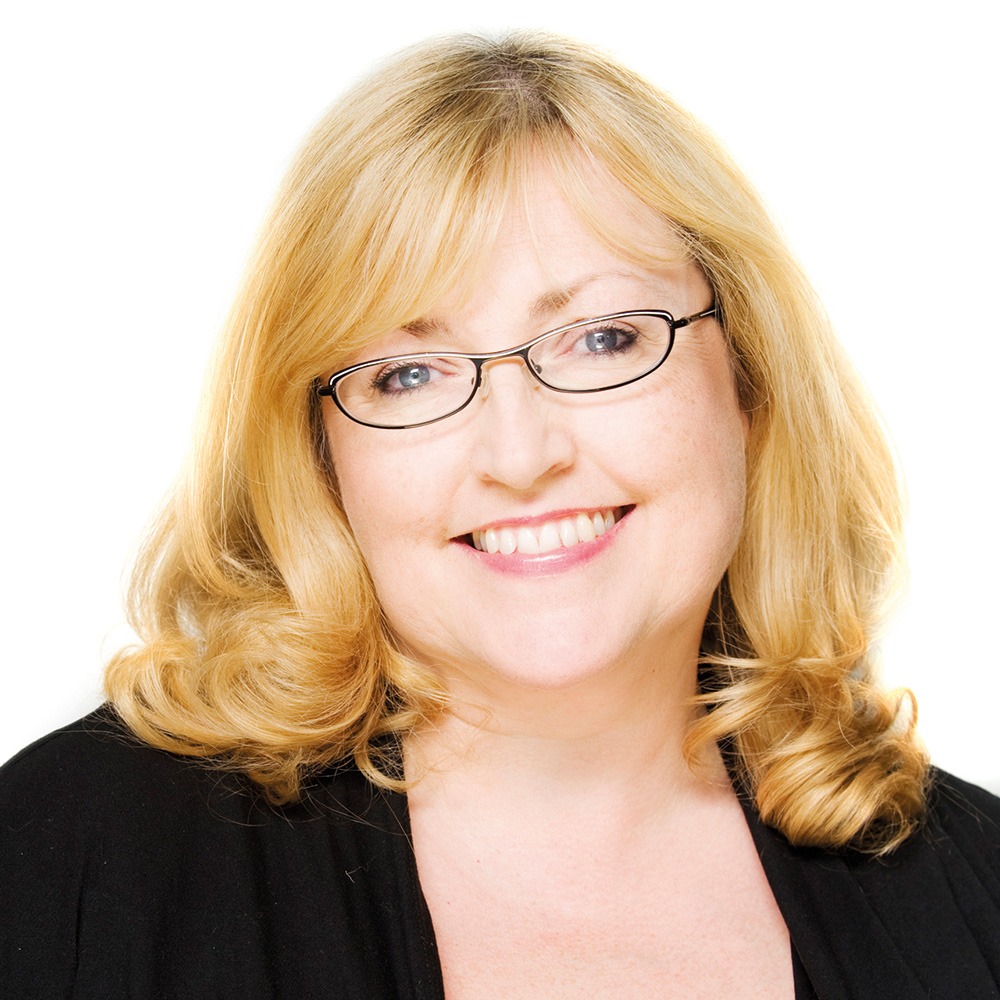 "I just love the atmosphere at Crafting Live! There's a buzz about the place. I love getting to meet all our crafty community members, and I know Stephanie does too. It's nice to get feedback from the readers of Tattered Lace Magazine, but it doesn't beat being able to chat with our crafters face to face. My husband and daughters even come to join in too! It's just a brilliant day out with a great community."
What's your favourite part of a typical day at Crafting Live?
"Oh it's so hard to choose. I really enjoy the workshops like the one at Doncaster, it gives Stephanie and me a chance to speak to so many people and answer their questions, share some tips with them, and see what other creative minds can come up with! I also like to have a little browse of the exhibitors once everything has calmed down. There's so much choice, it's almost impossible to properly see it all in time."
What would you say to someone who's unsure about grabbing a ticket?
"Come along and see us! It's a great day out and it really is so much fun. I see people making friends all the time, and of course it's so easy when you're surrounded by likeminded people who all share similar passions. You might even discover a new craft you've never tried or that you never knew existed! Whether you want to shop, meet people, or learn more about crafting, there really is something for everyone."
Andy Love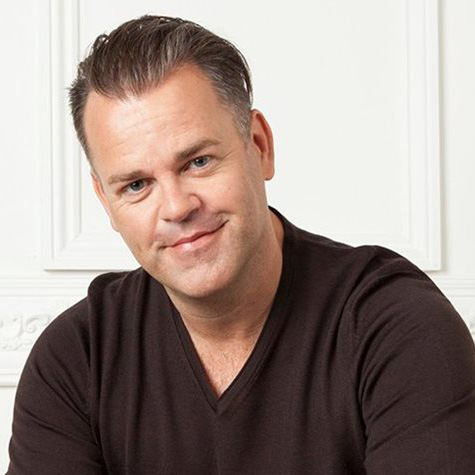 Andy was born in Scotland, not too long ago, and has since lived in Yorkshire, Manchester, Leicestershire, 'The South East' and London. He is now settled in the Midlands. After gaining a BA (Hons) at Loughborough University and a Postgraduate Diploma at London's Drama Studio, Andy took on various theatrical, television and commercial jobs.
An award-winning scriptwriter and editor, Andy's short film works have been shown all over the world, winning international film festival awards, and culminating in his first feature film released in October 2013.
Andy is also an experienced stand-up comic, having toured on the National Student Comedy Network and performed at some of the top venues in the UK, including The Comedy Store in London and The Glee Club in Birmingham.
As a presenter on Ideal World for almost 10 years now, Andy has developed a style that is informative, but fun. He particularly enjoys technology, leisure, craft and kitchen shows.
Hannah Oxberry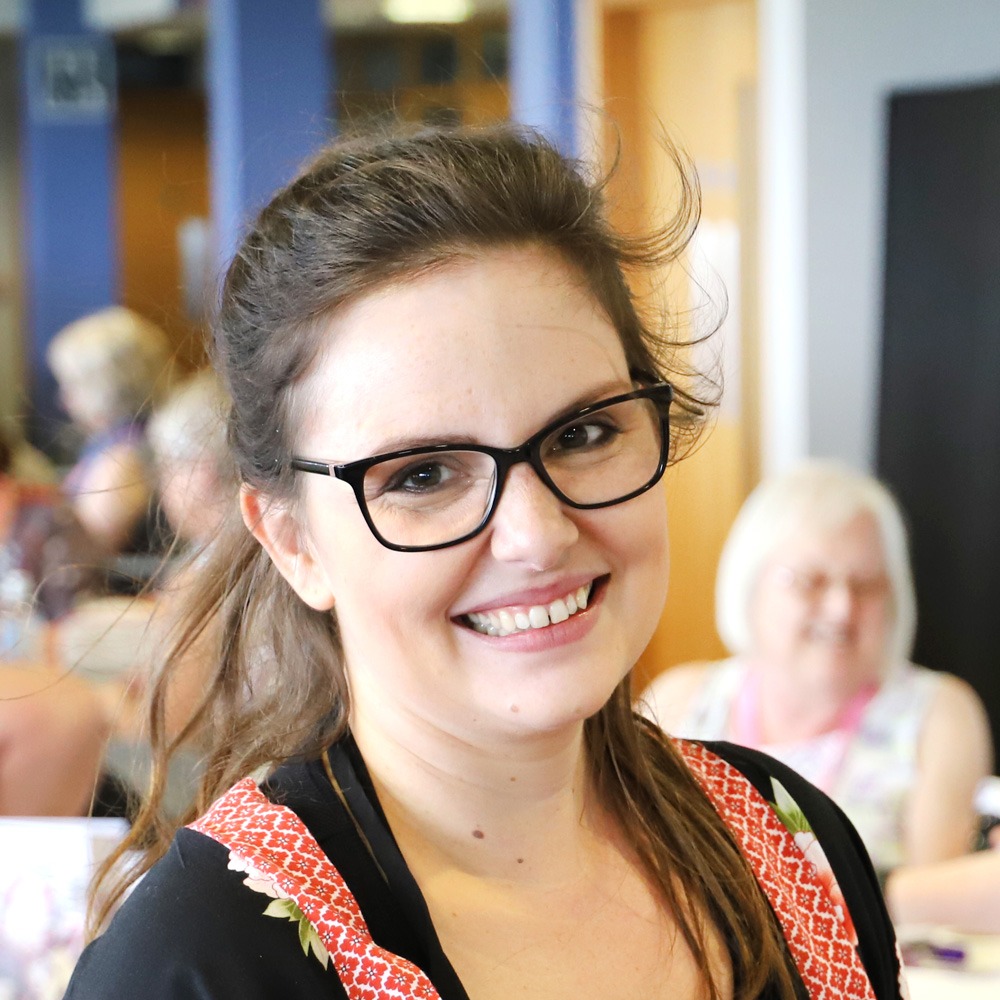 I live in the beautiful Norfolk countryside with my family and two cats, Bast and Minerva, and was introduced to mixed media art through friends, finding myself instantly hooked!
Craft has always been a big part of my life; from learning jewellery-making and silversmithing at university, my love of design has developed to encompass many different craft genres.
I really enjoy experimenting with different mediums, techniques and colours, and love to add a feminine touch to grungy, quirky makes to try and create a sentimental feel.
Encouraged by presenter, Jenny Cleary, I applied to Create & Craft for a guest presenter role, and now find myself thoroughly enjoying demonstrating cardmaking with an arty twist!