Malvern Celebrity Guests
Andy Love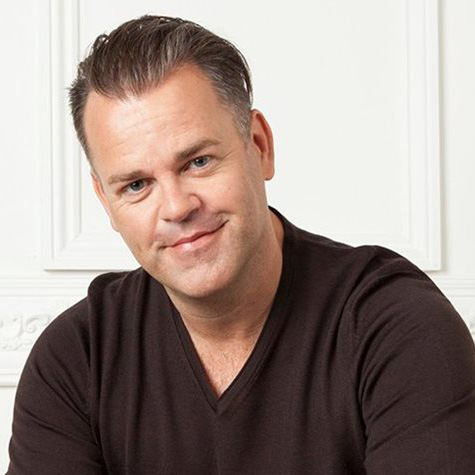 Andy was born in Scotland, not too long ago, and has since lived in Yorkshire, Manchester, Leicestershire, 'The South East' and London. He is now settled in the Midlands. After gaining a BA (Hons) at Loughborough University and a Postgraduate Diploma at London's Drama Studio, Andy took on various theatrical, television and commercial jobs.
An award-winning scriptwriter and editor, Andy's short film works have been shown all over the world, winning international film festival awards, and culminating in his first feature film released in October 2013.
Andy is also an experienced stand-up comic, having toured on the National Student Comedy Network and performed at some of the top venues in the UK, including The Comedy Store in London and The Glee Club in Birmingham.
As a presenter on Ideal World for almost 10 years now, Andy has developed a style that is informative, but fun. He particularly enjoys technology, leisure, craft and kitchen shows.
Mel Heaton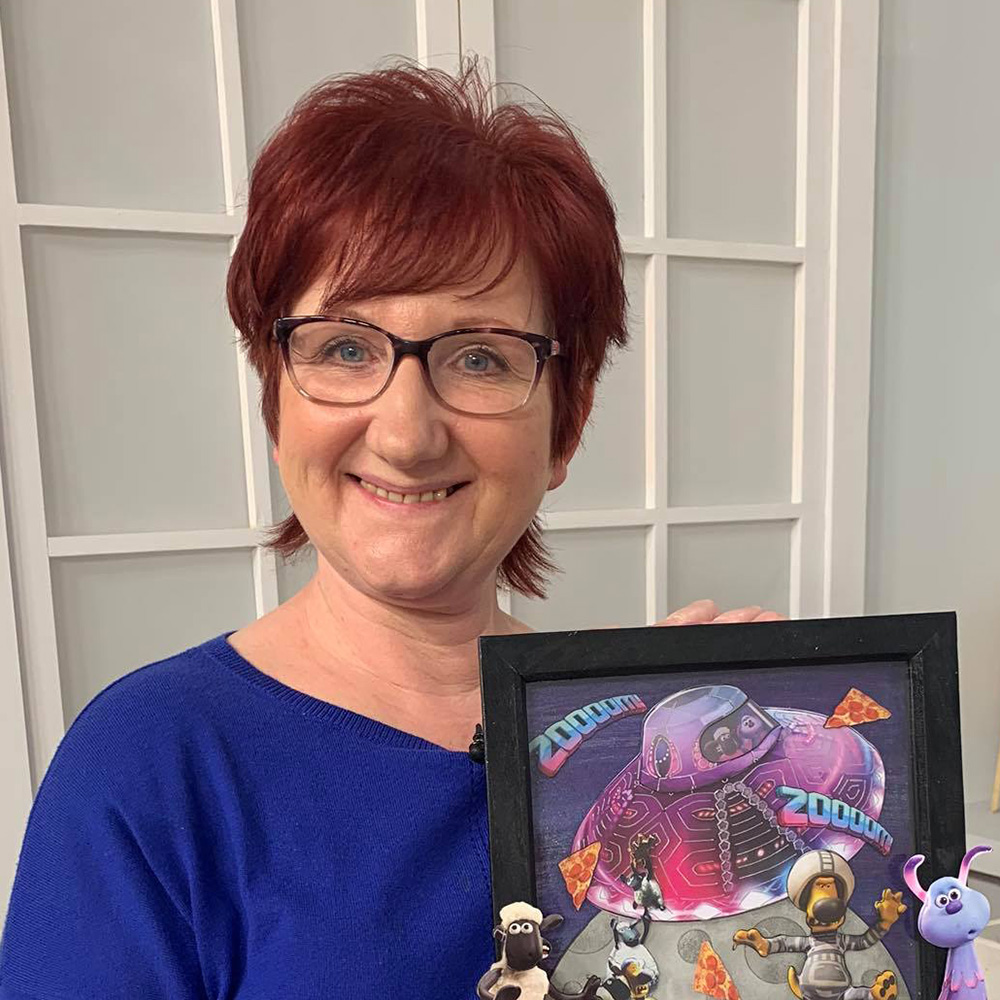 For those of you who watch Create and Craft TV, an introduction to Mel Heaton is really not needed. In fact, as quoted from the Create and Craft Magazine and Blog, Mel 'is a crafting goddess!' As well as being a goddess, she is a huge favourite and much on the channel. Mel represents the Disney paper crafting brand. She is also the 'Guru' for the following brands, Scan 'n' Cut, Tattered Lace USB, Cutterpillar and Todo. Mel has been published in most of the craft titles and is absolutely thrilled to be a Co-Editor of the Cutting Craftorium magazine. Mel is a dedicated crafter, and after working for well over 25 years in the craft industry, she is still loving her job! She thanks her lucky stars every day that she has a job that she absolutely adores. Her work has taken her to the USA and Europe, and has worked with some of the biggest names in the industry as a Product Developer, in Sales and of course as a Demonstrator. She has a plethora of knowledge of textiles, stamping, paper crafting and has been to the Scrapbook University! In her spare time she loves to attend the Crafting Live shows and meet crafters in 'the flesh'.